AmpUp! Walk/Run to End Bladder Cancer
Philadelphia, PA
Date:
Saturday, April 29, 2017
Location:
Franklin Square
East Lawn
200 6th St,
Philadelphia, PA 19106
Time:
Check-In: 9 AM
Walk Ceremony Begins: 10 AM
Walk begins immediately following.
Special Notes:

Parking:
EZ Park parking garage located at 9th and Race:
809 Race Street , Philadelphia, PA 19106
*Parking vouchers will be avilabie onsite.
Voucher is for $10 flat rate parking for 6 hrs.
Dogs are allowed as long as they are on a lease.
Need more information?
Rebecca Yannopoulos
National Walk Manager
Phone:
301-215-9099 ext. 206
Email:
ryannopoulos@bcan.org
Hosted By: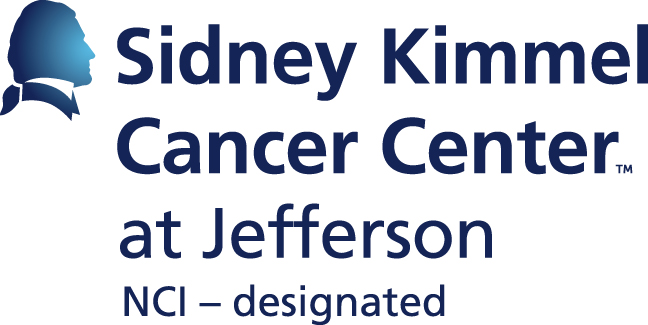 Donate:
Find a Participant or Team:
Participate: