Walk to End Bladder Cancer -
Houston, TX
Date:
Sunday, May 6, 2018
Location:
Terry Hershey Park
15200 Memorial Drive (near Eldridge Parkway)
Houston TX 77079
The Best little Walk in Texas. Raising awareness about bladder cancer plus good eats, drinks, zumba, DJ, photographer, and the Super Heroes team! Fun for the entire family. Dogs invited.
Time:
Check-In: 8:30AM
Zumba warm-up: 9:15 AM
2 Mile Walk & Program: 9:30AM
Walk Organizer
Pam Harris
pamharris056@gmail.com
Please note: Online registration is now closed. Donations will be accepted through June 30, 2018.
*On site registration will be available.
*T-shirts and sizing are subject to availability
National Patron Sponsor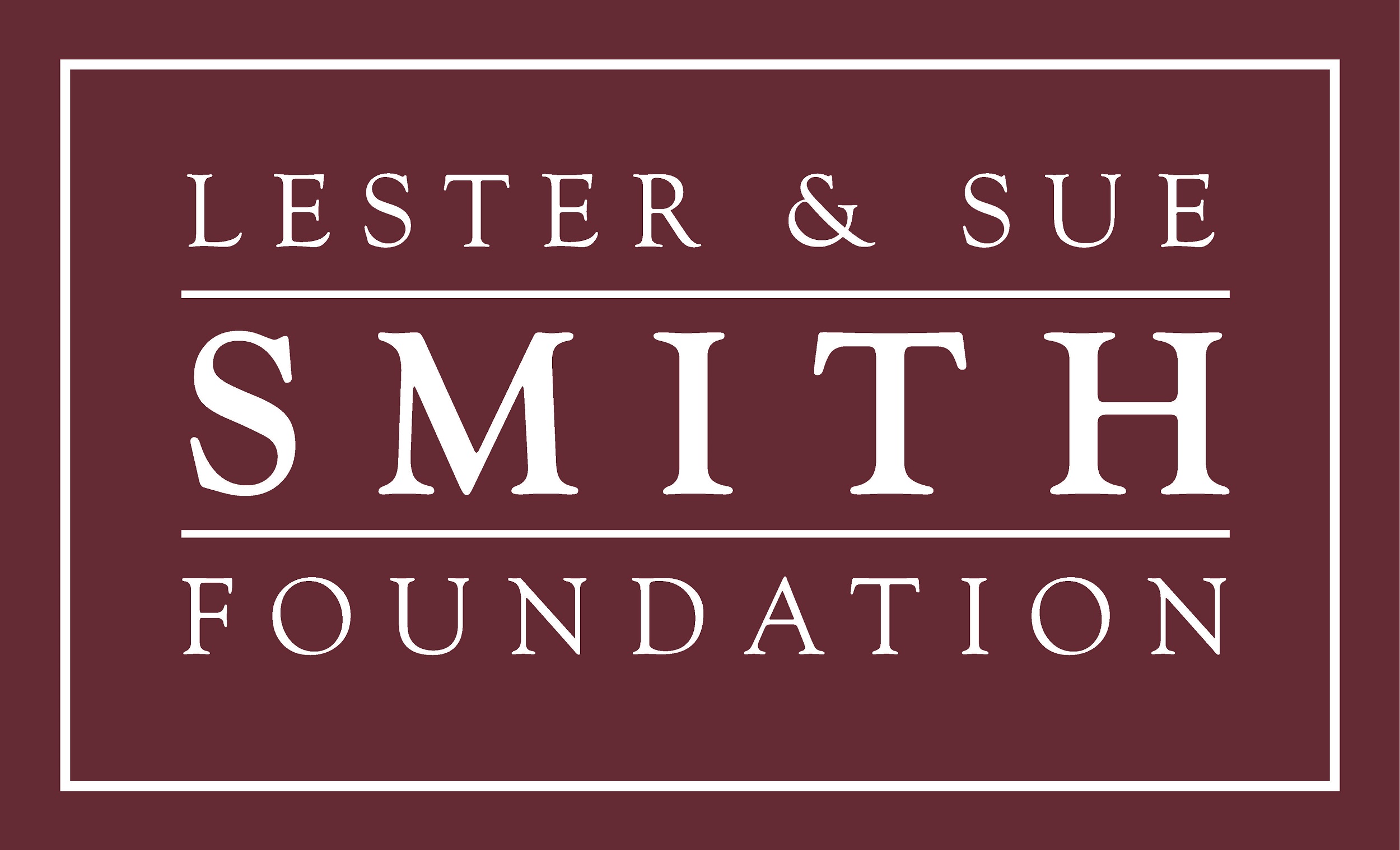 Local Champion Sponsor

Local Leadership Sponsors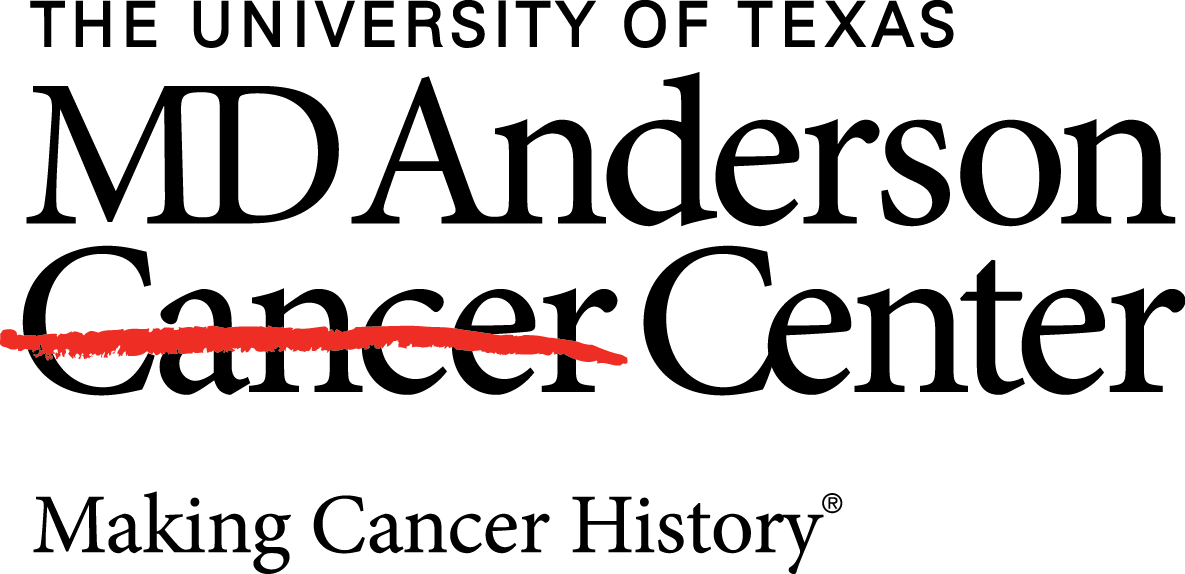 Pam and Jim Harris
Bo and Tracy Herrin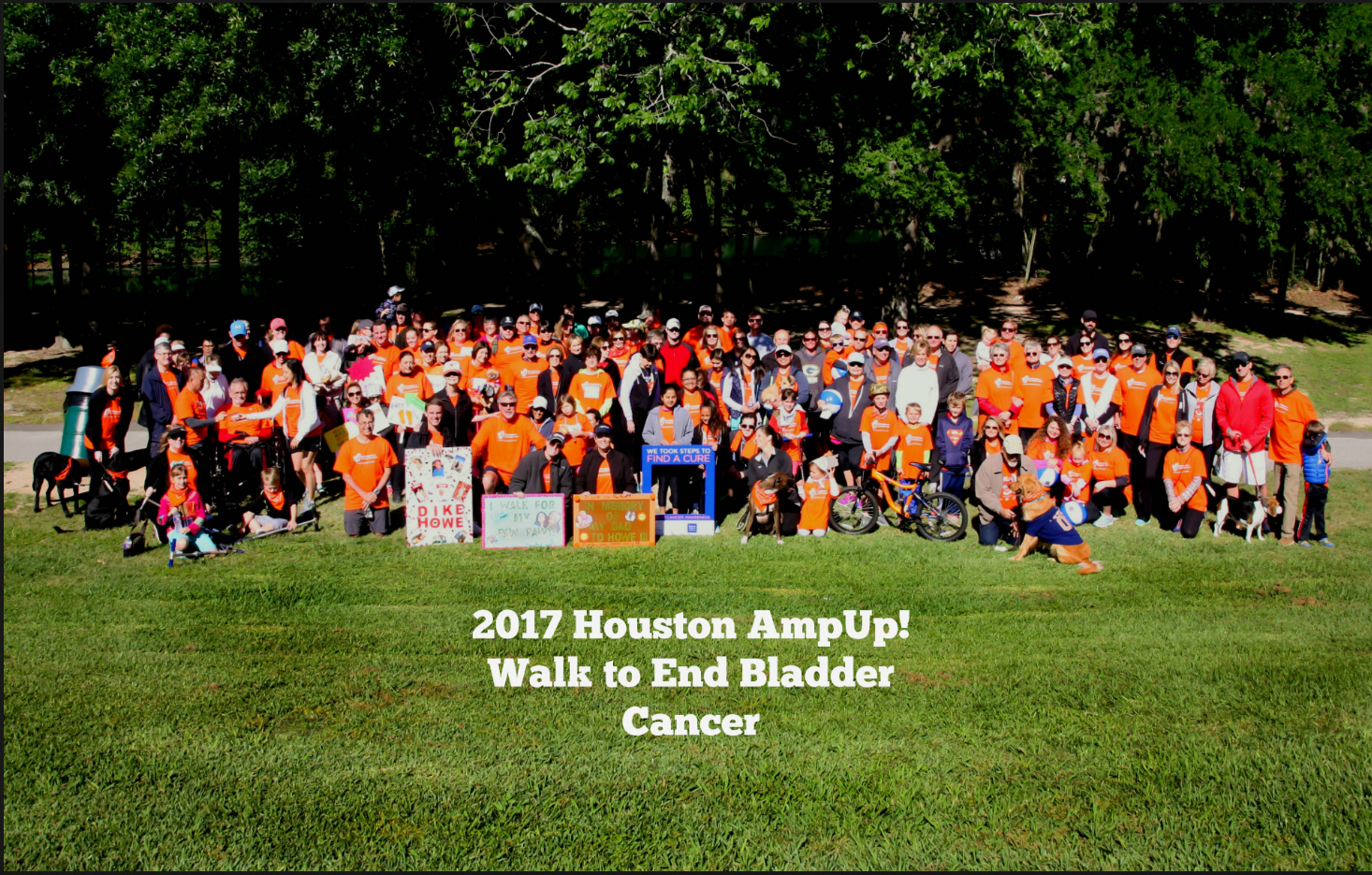 Special Notes:
Please meet for check-in at the Gazebo area near the front of the park. We will have tables set up and should be easy to spot. Registration is available the morning of the walk, so feel free to bring friends or family that decided to join at the last minute. All registrants will receive a walk t-shirt!

Parking: There is a parking lot at the park entrance directly in front of the gazebo area where we will be meeting. In addition, there is another parking lot on the south side of Memorial Drive at Memorial Mews St. just on the other side of the bayou. Please see attached map.
Additional Details: The route is a two mile loop along the Buffalo Bayou Trail (see attached map). Strollers and leashed pets are welcome. Feel free to bring your little ones' scooters or wagons. Please join us after the walk for snacks and refreshments donated by our local area sponsors.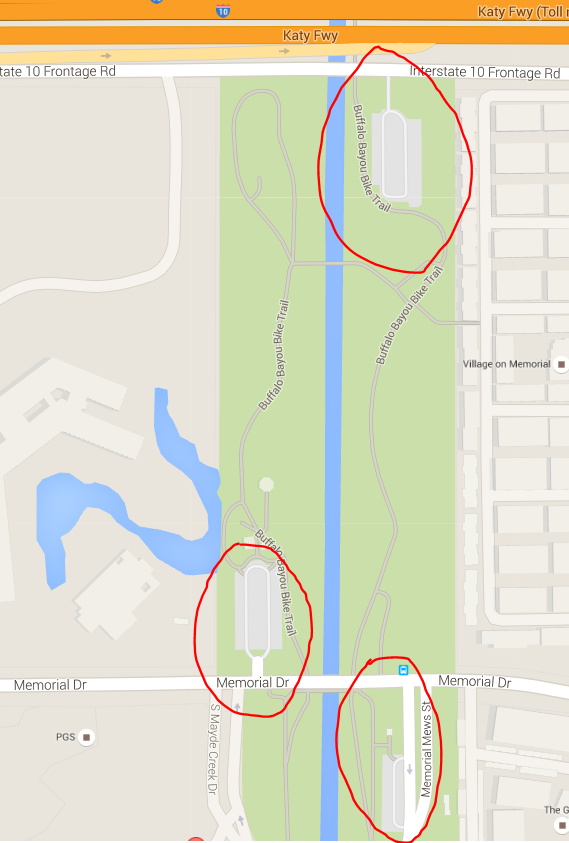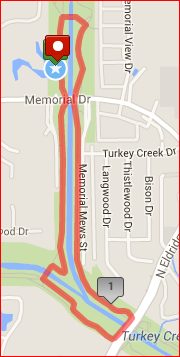 Donate:
Find a Participant or Team:
Top Donors
The Lester and Sue Smith Foundation
Baylor College of Medicine
James and Agnes Lowe
MD Anderson Cancer Center
Stifel