Walk to End Bladder Cancer -
Las Vegas, NV
Date:
Saturday, May 19, 2018
Location:
Mountain Crest Park
4701 N. Durango Dr.
Las Vegas, NV 89129
Time:
Check-In: 10:00 AM
Walk: 11:00 AM
Special Notes:
Walk Route is 1.75 miles.

Please note: Online registration is now closed. Donations will be accepted through June 30, 2018.
*On site registration will be available.
*T-shirts and sizing are subject to availability

Walk Organizer
Teri Koehler
lasvegas@bcan.org
Local Leadership Sponsor


Leashed dogs are more than welcome to join in on the walk.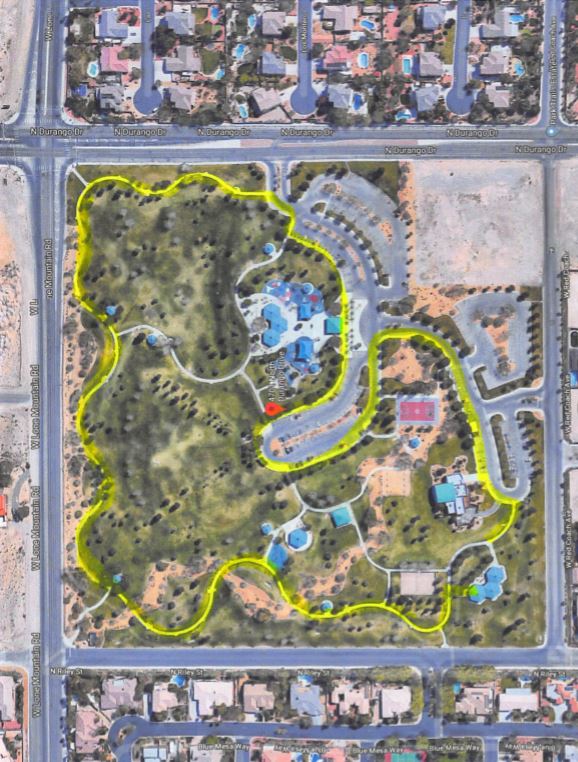 Donate:
Find a Participant or Team:
Top Donors
Anonymous
Anonymous
Mercedes Vega
Bruce and Denise Simon
Jeff Brandon & Eric Scholer