Walk to End Bladder Cancer -
Houston, TX

Date:
Sunday, May 19th, 2019

Location:
Terry Hershey Park
15334 Memorial Dr
Houston, TX 77079
Check-In: 8:30AM
Walk: 9:30AM
Special Notes: The walk route is 2 miles long.

Local Leadership Sponsors

Jim and Pam Harris

Bo and Tracy Herrin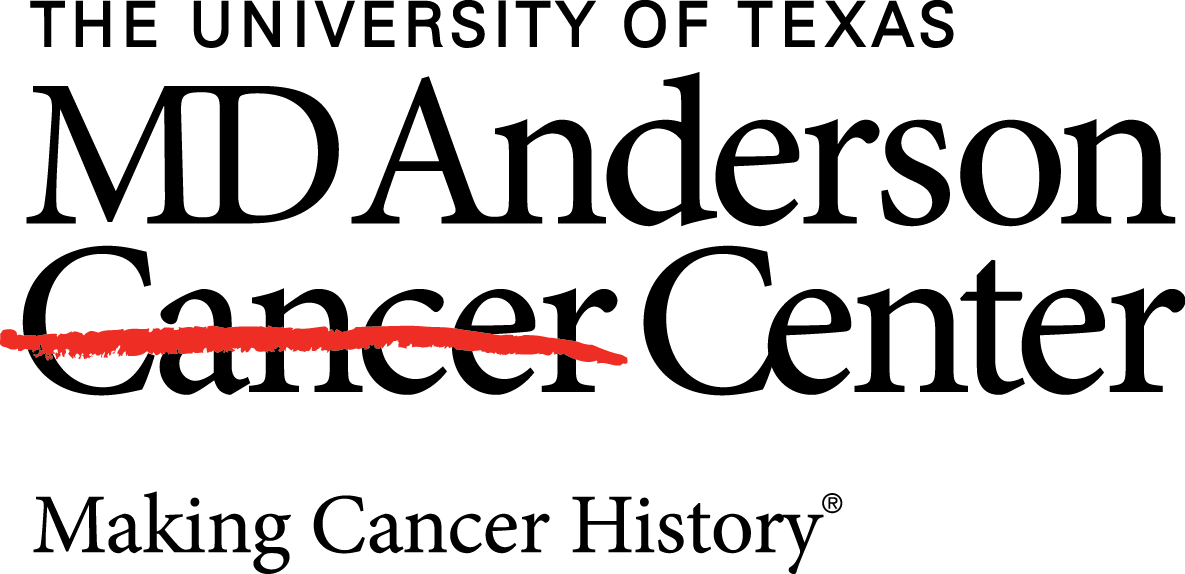 Parking: There is a parking lot at the park entrance directly in front of the gazebo area where we will be meeting. In addition, there is another parking lot on the south side of Memorial Drive at Memorial Mews St. just on the other side of the bayou. Please see map.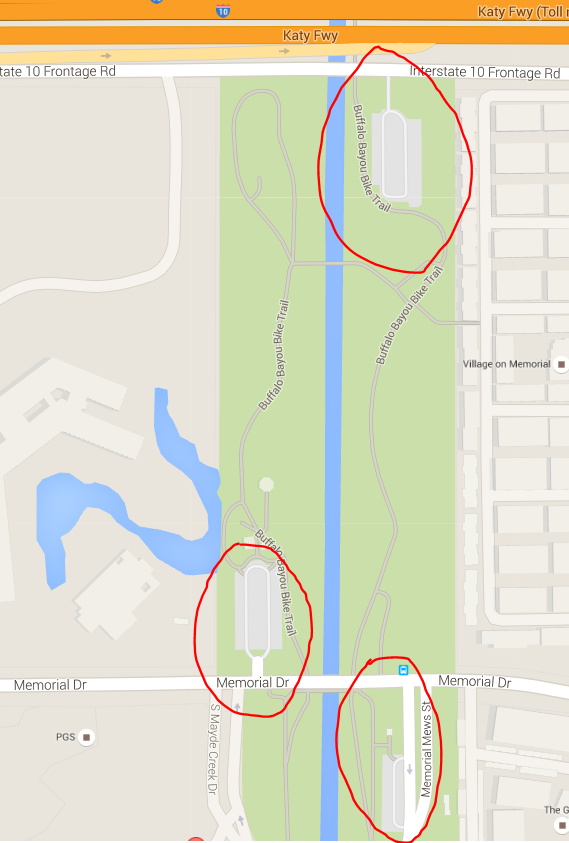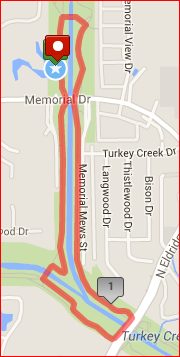 Donate:
Find a Participant or Team:
Participate:
Top Donors
Fran Keeth
MD Anderson Cancer Center
Baylor College of Medicine
Jim and Pam Harris
Tracy and Bo Herrin