5K & Walk to End Bladder Cancer -
Chapel Hill, NC
BCAN is announcing the Fall Virtual Walk to End Bladder Cancer to take place on Saturday, October 3, 2020 at 11:00 am EST. The event will be shown live on BCAN's social media channels (Facebook, Twitter and YouTube.)
Everyone is welcome to participate in the Fall Virtual Walk.
If you are registering for the first time this year, we're excited to have you join us. To register, download the "Walk with BCAN" app from Google Play or the App Store, or click on "Register to Walk" above
If you joined us in the Spring and are participating in the Fall Virtual Walk let us know by clicking below.

Please feel free to email walk@bcan.org with any questions.
BCAN is committed to increasing bladder cancer awareness, supporting those living with this disease and raising funds toward a cure. We need your help!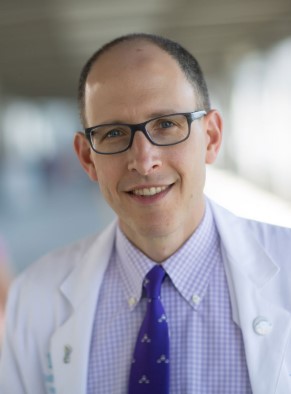 Dr. Matthew Milowsky - Walk Ambassador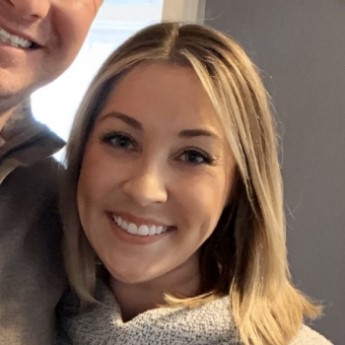 Leslie Watts - Jr Walk Ambassador
Meet your local Walk Ambassadors!
Donate:
Find a Participant or Team:
Participate:
Top Donors
Fuller Welding and Fabricators, Inc.
Wendell Austin
Fuller Contracting Company
Phyllis Walsh Ruffini
Facebook Fundraiser