5K & Walk to End Bladder Cancer -
Chapel Hill, NC
This event will take place VIRTUALLY on Saturday, May 2, 2020. More details to come!
Dear friends,

The decision to transition our 2020 5k Run/Walk to End Bladder Cancer to a virtual event was difficult, but necessary. The health and safety of our participants, volunteers, and bladder cancer community is our top priority. In light of the COVID19 pandemic, a virtual event is the best way to ensure that we decrease potential spread and risk to our supporters.

While we will not be gathering in person this year, we hope to have a robust online/virtual event that includes continued fundraising and awareness. We encourage each of you to continue to raise funds and recruit your friends, family, and colleagues to join the cause. While fundraising is incredibly important, so is visibility. That's why we will ask each of you to walk/run at your own leisure (while wearing your BCAN shirt!) in order to increase awareness.

We'll be providing updates in the near future with additional details about the event.

Please follow along here and on our social media platforms below. We sincerely appreciate your support and understanding during these unprecedented times.

Sincerely, The NC Triangle Chapter of BCAN

Twitter: @BCAN_NCT
Instagram: bcan_nct
Facebook: NC Triangle Chapter of the Bladder Cancer Advocacy Network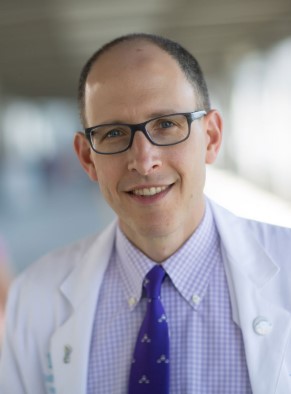 Dr. Matthew Milowsky - Walk Ambassador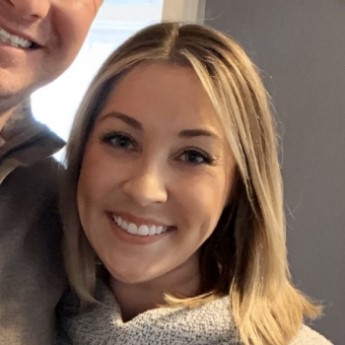 Leslie Watts - Jr Walk Ambassador
Meet your local Walk Ambassadors!
Donate:
Find a Participant or Team:
Participate:
Top Donors
Wendell Austin
Dr. Matthew Milowsky M.D.
Jane Hudgins
Mike Hudgins
Steve & Marķa Cheek