Walk to End Bladder Cancer -

Northeast Texas
BCAN Virtual Walk to End Bladder Cancer
Thank you to everyone who was able to join us for the Virtual Walk to End Bladder Cancer. To access the video of the Virtual Walk live broadcast visit: Facebook or YouTube.
If you weren't able to join you can still walk virtually at a date and time of your choosing
Post your pictures on the Walk Facebook Group or email them to walk@bcan.org.
*T-shirts have been shipped directly from our vender for anyone that registered by April 26th. As COVID-19 continues to impact communities unfortunately we are seeing some delays with delivery. T-shirts for those who registered after April 26th will be shipped at a later date.
For questions please feel free to email walk@bcan.org.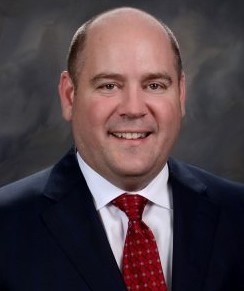 Meet you local Walk Ambassador Dr. Lance Walsh!
Donate:
Find a Participant or Team:
Participate:
Top Donors
Laura Walsh
LANCE WALSH
Facebook Fundraiser
Facebook Fundraiser
Facebook Fundraiser